All Perazzi Second Hand guns are fully serviced including the replacement of any spare parts if necessary. All Second Hand Perazzi HPX guns carry a full 24 Months full warranty excluding stock.
PERAZZI MX8/20 LIMITED EDITION 20G GAME GUN.  Number 21 of only 25 ever made, this gun is a special.  In excellent condition with 34″ std barrels and a second set of newer 29.5″ barrels, auto safe, and adjustable trigger and spare straight hand stock.  Sold as is for £7250 with existing stock which is reasonably std (any minor alterations included in the price) or with fully fitted stock and complete re-blue etc for £8750.  Current RRP for the complete set up over £14000.
SECOND HAND BROWNING HERITAGE 32″ GAME GUN.  In good condition with high comb that has been raised.  It can be lowered easily and will be done in the price if necessary.  Asking price, £3795.
SECOND HAND GUERINI 28G 32″ MAGNUS SPORTER/GAME M/C.  In Immaculate Condition – Hardly Used.    £2250 ONO.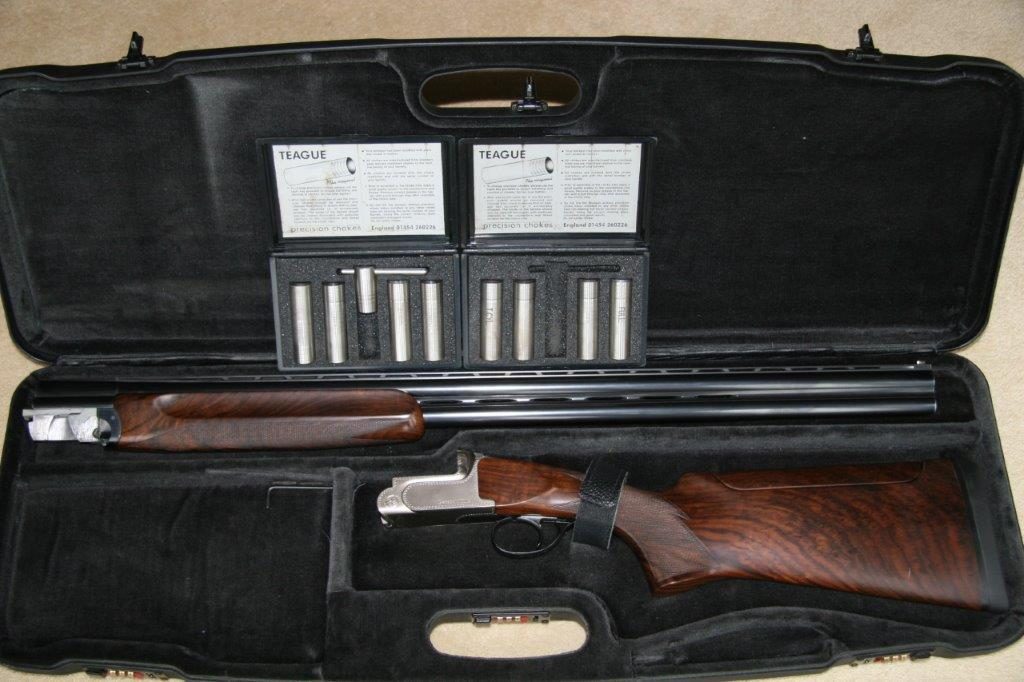 Second Hand Perazzi MX12 sporter. 30 3/4 M/C barrels with 10 Multichokes. About 9 years old. In good condition and with adjustable stock. £4450 ONO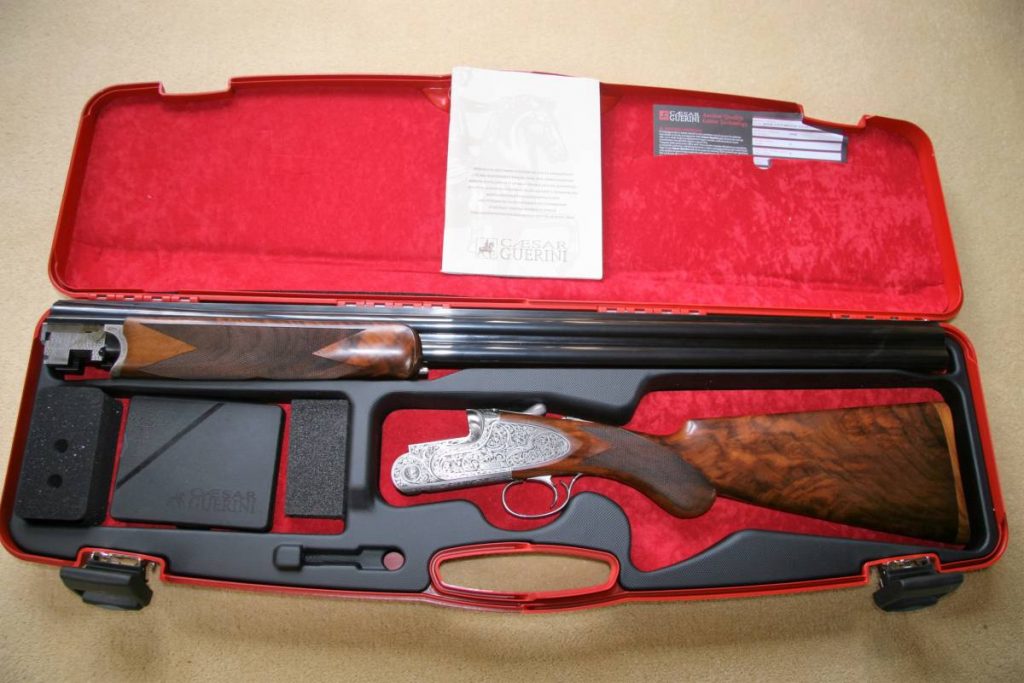 Second hand Guerini Maxus 32" 12g sporter M/C in immaculate condition.  Just over 12 months old.  Asking price £2500.