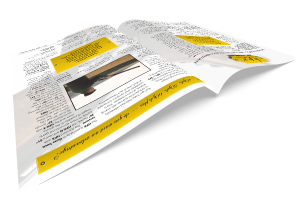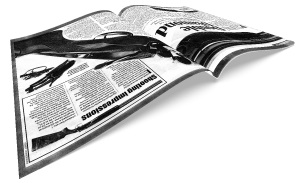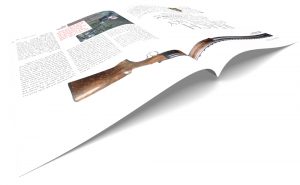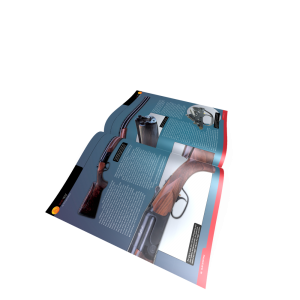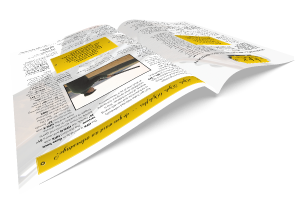 The exciting aspect of this test was that Ian was able to adapt to the Reverse Slop Rib Concept Immediately.
 The greatest advance in shotgun sighting since Joseph Mantons Elevating Rib, 1806?  To check out the best review ever.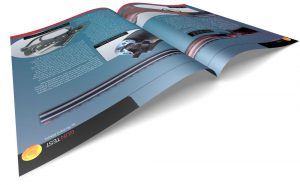 "The new HPX Perrazzi RSR is something very special" says Yardley.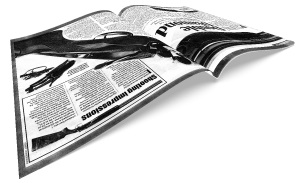 Slender, graceful and eminently pointable are words used by Richard Atkins to describe the HPX Reference Sporter: a highly-specialised custom grade Sporting shotgun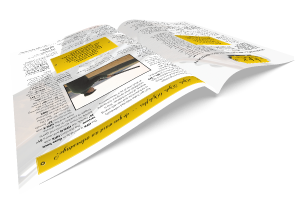 Reinventing the Wheel
Don Brunt looks at the Perazzi HPX Sporter; a design that is the culmination of one man's passion to build the ultimate all-round clay buster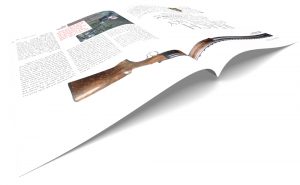 Designed for the high bird specialist, the HPX is a bespoke version of the Perazzi shotgun that handles well, whoever's using it, say Lewis Potter